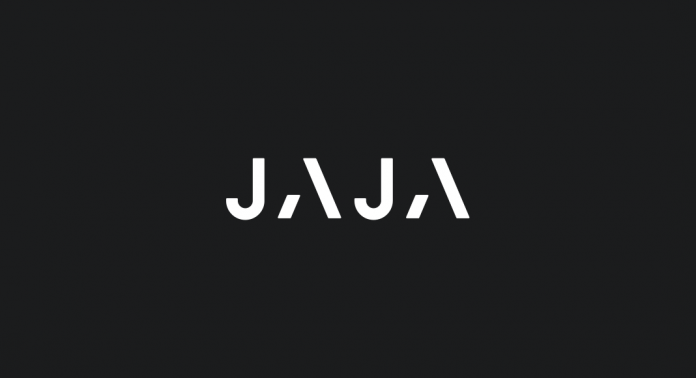 Following the £7 million funding raised, London-based start-up JaJa Finance is looking to introduce its first mobile-controlled credit cards.
Dubbed JaJa, the credit card enables fast onboarding, the ability to tag and search transactions and the option to share credit limits with trusted friends and family.
"Whilst the banking industry has been challenged by innovative fintech entrants in the prepaid or debit card space, the credit card experience has yet to change in over a decade. Yet in a world where you can use Uber instead of calling a taxi or Deliveroo to order your next meal, why can't you manage your credit card in the same way? When you're so used to sharing things like your Netflix or Spotify accounts with family and friends, why can't you do the same with your credit? After all, it's your credit and you should be in complete control," Says, Kyrre Riksen, CMO and co-founder of Jaja Finance.

>