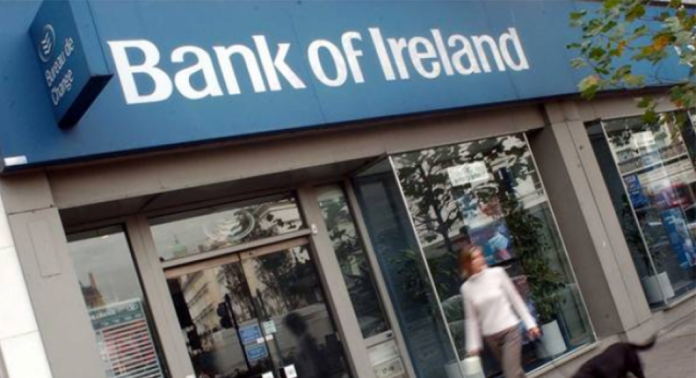 Due to a debit card glitch, the customers of Bank of Ireland were left unable to withdraw money or pay for goods.
The bank reported that approximately one in seven customers were unable to use their cards. Fortunately, the bank was able to clear the issue and apologized for the outage.
"Bank of Ireland is leaving customers high and dry again as ATM and point-of-sale transactions are failing for some," criticised Sinn Fein TD Pearse Doherty.
"There are reports of Irish people abroad who can't pay hotel bills and are now in danger of missing their flights. Sort it out. This is happening all too often."

>