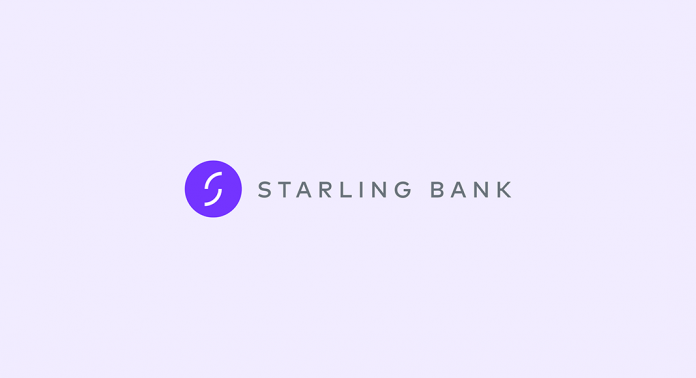 Starling Bank becomes the first UK app-only bank to introduce joint accounts for retail customers.
The process uses Google's mobile proximity technology, by which two customers can securely apply for a joint account by sitting next to each other.
The customers making the application need to be personal account holders of Starling. The "find your other half " feature in the app finds the partner's device using a combination of Bluetooth and wifi technology.
The account comes with its own card. Partners can view each other's transactions to and from the account.
"Our new technology removes the pain of setting up a joint account by letting our customers do it from the comfort of their own home. We are using technology to take the stress and inconvenience out of banking and empower individuals – and now couples – to take control of their finances," says Anne Boden, CEO of Starling Bank.

>