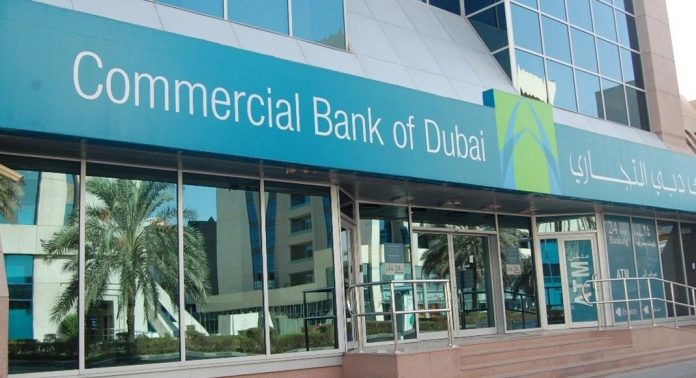 The Commercial Bank of Dubai (CBD) has got it right, the first time!
Upgrading to the field-proven and highly successful Shariah-compliant fintech solutions by International Turnkey Systems (ITS), CBD will now be powered by ETHIX Core Banking System, offering customers its operational efficiency, accuracy and security at digital speeds.
24/7 banking operations across all branches and Head Office will become a sudden reality with the launch of the service upgrade.
ITS CEO, Mr. Essam Al Khishnam. said: "ITS are very pleased to announce another successful project for a prestigious client, underscoring the growing advantages that financial institutions can obtain by utilizing our cutting-edge Shariah-compliant solutions in an ever increasing FinTech world."
Originally deployed in the Middle East by ITS, the unique system upgrade fintech has seen several successful achievements across the Islamic banking and financial trading landscape since 2012.
Named, ETHIX-Core Banking Solution, the application has added a number of features to system, expanding the capabilities of the user bank, both during day operations as well as end of day operations.
On the part of CBD, Mr. Harris Mygdalis, Dy. CIO, said: "The Commercial Bank of Dubai strives to continuously modernize the Core Banking system and services … meticulous planning, multiple rehearsals, a well defined project scope, and over 900 systematic tests with close involvement with the CBD team ensured flawless execution with no major glitches".
During the past decade, more than 200 banking and financial organizations around the world had implemented ETHIX-Core Banking and its related products with impressive results in performance. 60 clients in this list are located in the Middle East and North Africa (MENA) region.
Region Over 200 organisations across the globe have implemented ITS's ETHIX-Core products, with more than 60 of these clients in the MENA region alone.
With ETHIX, banks can leverage cutting-edge technology to grow, and improve customer experience by serving their needs in the shortest possible time.
Equipped with an array of functions, the component-based ETHIX-Core is fully integrated and can effectively handle the strategic complexities and challenges faced by financial institutions across the world. With maximum security and speed.
In the words of the Regional Director, ITS, Ramy Fouda, "This upgrade provides CBD with the ability to meet their business objectives through implementing new short time to market system features and services that supports the future strategy of the bank management."

>