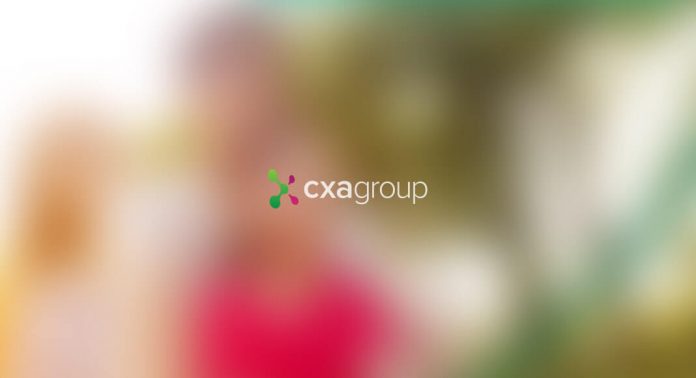 Singapore based insurtech startup CXA Group has secured $25 million in a funding round led by HSBC, Singtel Innov8, Telkom Indonesia MDI Ventures, Sumitomo Corporation Equity Asia, Muang Thai Fuchsia Ventures, Humanica, and Heritas Venture Fund.
Bryce Johns, group head, insurance, HSBC, says: "CXA is rapidly emerging as a leader in the Health and Insurtech space. It has an innovative platform-led approach to helping companies optimise their health spend through personalised engagement with employees about their physical and financial wellness."
With the new funding, the insurtech startup looks to expand further in the Asia-Pacific region.
CXA Group founder and chief executive officer Rosaline Chow Koo (pic, above), adds: "We are honoured to welcome these top-tier corporations into our roster of strategic investors and partners.
"CXA is today the leading health ecosystem platform that enables individuals across Asia to make better choices for healthier living, starting from the workplace, thereby empowering a shift in spend from treatment to prevention."

>