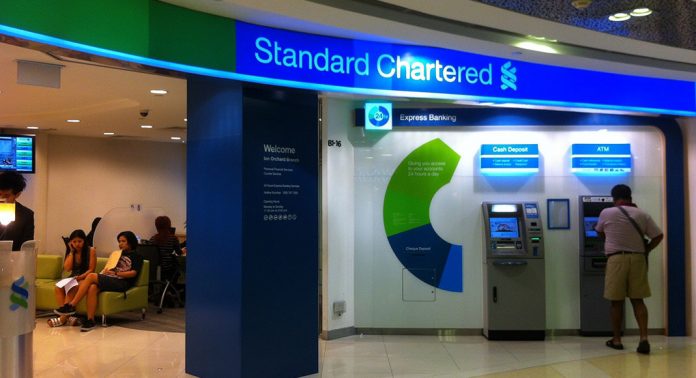 Standard Chartered's SC Ventures is planning to set up a standalone digital platform to provide small and medium enterprises in India with solutions for business loans, invoice/supply chain financing, logistics, commercial insurance, and skilled resources. 
Zarin Daruwala, CEO of Standard Chartered, India, says: "This platform addresses a wide range of SME needs through a completely different model which simplifies the SME growth experience, while putting control at their fingertips."
Alex Manson, global head of SC Ventures, adds: "Rewiring the DNA in banking is all about the business model. This venture lays the foundation for an open platform that will thrive on partnerships, leverage technology and data, and support communities of aspiring SMEs."
With the beta testing already finished, the platform is expected to be available for clients by the second quarter of 2019.

>