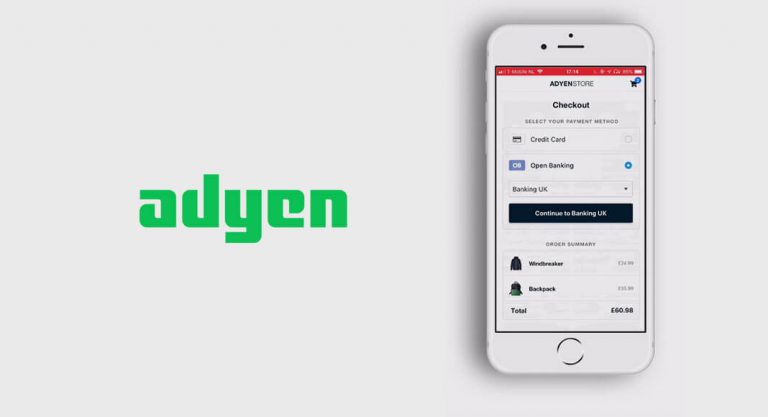 Netherlands-based payments platform Adyen has launched a new open banking-powered alternative to card payments.
The new open banking payment method takes advantage of the EU's Payment Service Directive's (PSD2) demand for banks to create APIs to allow third parties to initiate payments on behalf of consumers.
With the new offering, the firm aims to reduce processing costs for higher value transactions and real-time credit transfers, enabling merchants to ship products immediately.
Myles Dawson, UK MD, Adyen, says: "Bank transfers between consumers and merchants are already extremely popular in mainland Europe because they offer greater fraud protection without adding friction to the payment process.
"We are excited to be the first payments provider to offer a fully-compliant, direct payment solution in the UK and it has been great to work with the Open Banking Implementation Entity to bring these benefits to consumers and merchants."