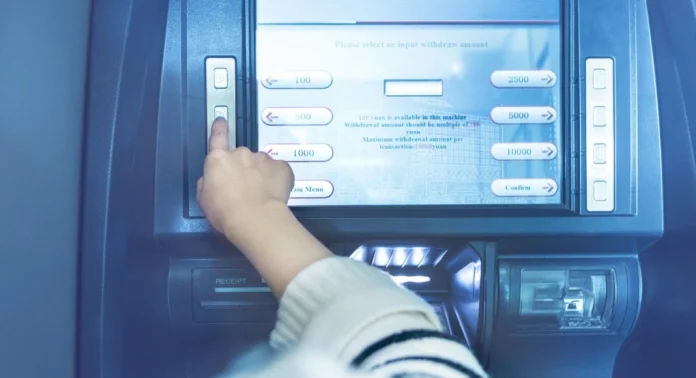 NatWest, a prominent UK high street bank, has resolved an IT issue that caused concern among thousands of customers who thought they were missing money from their accounts.
The problem first surfaced on Thursday when customers noticed discrepancies in their account balances displayed on the bank's ATMs. Many customers expressed their frustration on social media, worried that the glitch might lead to overdraft charges.
NatWest has since announced that the error was fixed by Friday morning, reassuring its customers.
"Cash payments to a small number of accounts have been delayed. The issue is now resolved and customer accounts are being updated. No customer will be left out of pocket as a result," stated the Bank.
This IT glitch occurred just a month after a similar issue with Bank of Ireland ATMs led to long queues across the country. Customers mistakenly believed they could withdraw money beyond their usual daily limits.
NatWest has faced various challenges in recent months, including its decision to close 143 UK branches in July. Additionally, the bank was involved in a controversy related to account closures and politics when former politician Nigel Farage claimed that his Coutts private banking account was closed due to his political beliefs. This claim resulted in the replacement of the bank's CEO. However, a report by the Financial Conduct Authority this week found no initial evidence of political accounts being closed.

>