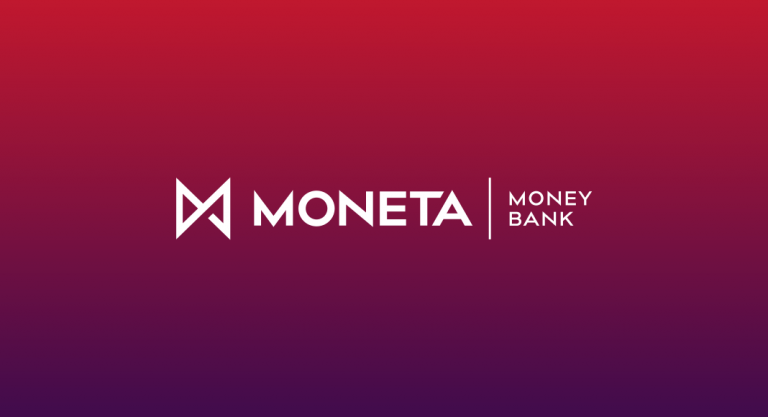 Consumer finance house Home Credit and its online challenger bank Air Bank is getting acquired by Czech bank Moneta for EUR767 million to create a new business serving two billion customers.
Maintaining the Air Bank brand, the new business will serve a combined customer base, consisting of the one million Moneta customers, 637,000 belonging to Air Bank and 469,000 Home Credit customers.
The acquisition will help Moneta gain the third-most extensive branch network in the Czech Republic with 237 branches, 1005ATMs, and Partnerships with an additional 2,961 retail outlets.
"The combination of these three highly complementary businesses will lead to the creation of a leading Czech retail bank and the second largest consumer lender in the Czech Republic," says Tomáš Spurný, CEO and chairman of Moneta.