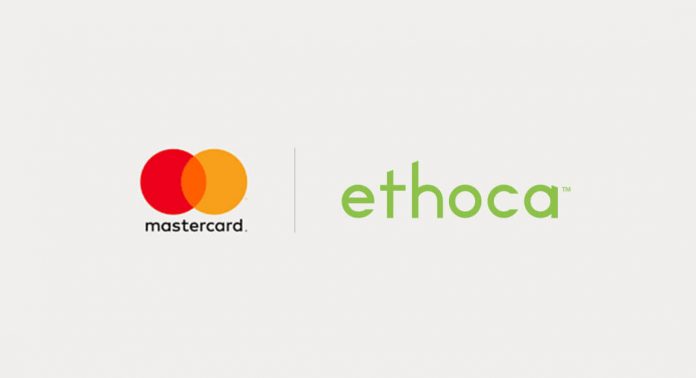 Mastercard has agreed to acquire Ethoca, a global provider of technology solutions that enables real-time collaboration of merchants and card issuers for quick identification and resolution of fraud in digital commerce.
Ajay Bhalla, president, cyber and intelligence solutions, Mastercard, says: "Ethoca is a strong addition to our multilayered cyber strategy, helping customers take immediate action against fraud and eliminate chargebacks before they can occur."
Andre Edelbrock, CEO of Ethoca says, "Mastercard is a natural home for Ethoca. For more than a decade, we've connected e-commerce businesses with banks to make the payments system simpler and more secure.
"We are excited to have the opportunity to bring our services to more places and people, ultimately contributing to the best possible online payment experience."
The financial terms of the agreement are not yet revealed.

>