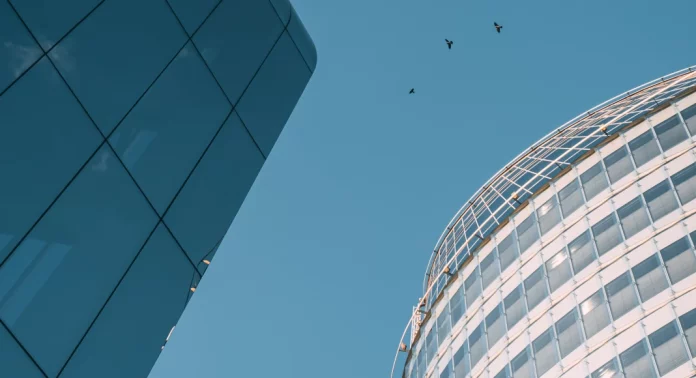 Lithuania has unveiled an ambitious five-point, five-year strategy aimed at solidifying its position as a prominent fintech hub within the European Union.
The National Fintech Guidelines have been formally ratified through a Memorandum of Understanding (MoU), jointly endorsed by the Ministry of Finance, the central bank, and several trade associations.
Remarkably, Lithuania currently boasts the highest number of licenses issued among all EU member states, with over 260 fintech companies employing a workforce exceeding 7,000 individuals—an impressive 19% surge compared to 2021 statistics.
This comprehensive five-point blueprint encompasses a steadfast commitment to nurturing the sector's expansion, fortifying its security and dependability, and enticing innovative fintech solutions to establish themselves within the country. Each of these five objectives will be accompanied by specific Key Performance Indicators (KPIs).
These KPIs entail a targeted annual sector turnover growth rate of 30% and aim to reach 35 million customers for companies holding Lithuanian licenses by the year 2028.
Simonas Krėpšta, a member of the board at the Bank of Lithuania says, "Today, more than 25m Europeans are benefiting from the financial services of companies licensed in Lithuania."
"This is both an acknowledgment of Lithuania and a significant responsibility. Recent events in the global markets have highlighted the importance of striking a balance between developing financial innovations and managing risks."

>