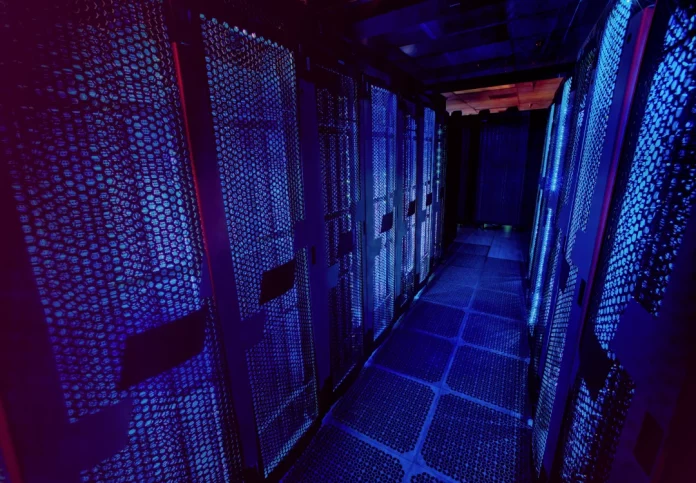 A day-long outage at Japan's interbank clearing network caused 1.4 million money transfers by customers of the country's 11 largest banks to be in limbo.
The disruption began at 8:30 a.m. on a Tuesday, and standard service was not expected to resume until at least the following Wednesday.
The issue with the Zengin interbank data communication system left over a million customers unable to transfer money to accounts at other banks.
The system operator, Zengin.Net, implemented a backup system to handle the bulk of the backlog, with the remaining funds scheduled to be transferred on Wednesday.
At its peak, the Zengin platform processes 6.5 million transactions, totaling $81 billion, daily. This outage marked the first significant disruption in the 50 years since the system's inception in 1973.

>