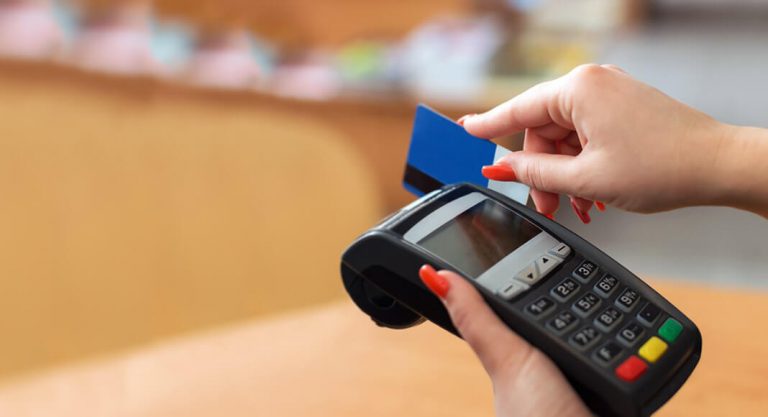 Japanese multinational company Hitachi is buying a 26% stake in SBI Payment Services in India to form a joint venture for establishing a card acceptance and digital payment platform.
The new platform will provide various payment options to customers and merchants including quick response (QR) code acceptance, Unified Payment Interface (UPI), mass transit sector and e-commerce businesses.
Rajnish Kumar, chairman of State Bank of India, comments: "At 2500 PoS per million people, the penetration of payment acceptance infrastructure is still low. With this JV, we aim to grow the payment landscape by providing a frictionless modern digital payment platform to our customers.
"In Hitachi Payments, we see a long-term business and technology partner that has the ability, capability and willingness to develop the broad vision of SBI which is tied into the success of the digital payment imperatives of the country."