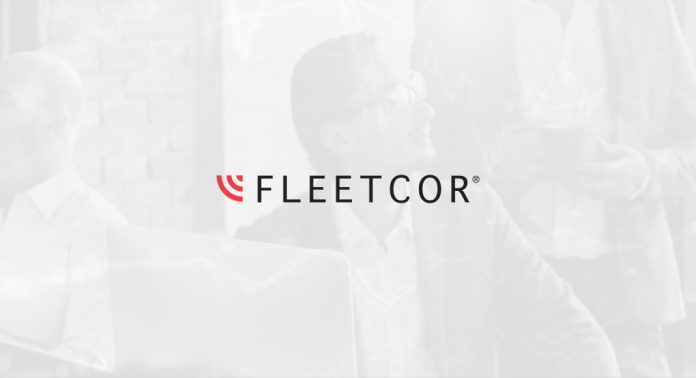 Leading global provider of commercial payment solutions, Fleetcor has acquired Nvoiceplay,  an AP automation specialist.
Kurt Adams, group president, corporate payments, FLEETCOR says: "The addition of Nvoicepay to the FLEETCOR Corporate Payments portfolio enables us to manage full disbursement of accounts payables for businesses.
"Combined with our industry-leading virtual card and corporate card solutions, we believe FLEETCOR Corporate Payments is now the best choice for businesses looking to modernize their AP processes."
Ron Clarke, Chairman and Chief Executive Officer of FLEETCOR says: "Nvoicepay presents an exciting opportunity to accelerate growth of our Corporate Payments business by offering customers a simple way to pay all their accounts payable with one vendor.
"Through the combination of Comdata, Cambridge and soon Nvoicepay, we believe FLEETCOR will offer one of the most comprehensive domestic and international AP payments solutions available to businesses."

>