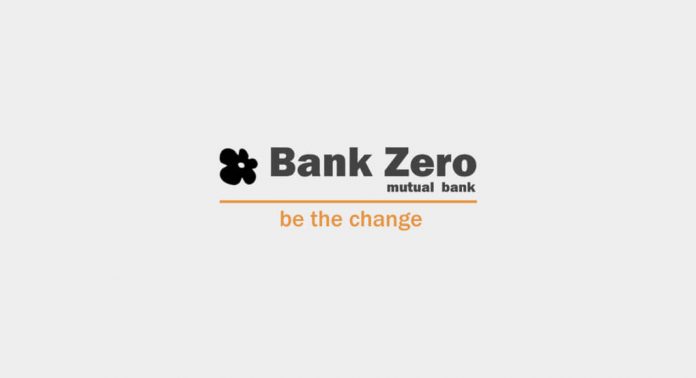 Securing a mutual banking license, South African app-only Bank Zero has begun alpha testing its app.
Co-founded by former FNB chief executive Michael Jordaan, the digital bank is 45% black-owned and 20% women-owned. The beta testing will commence during the first quarter of 2019 and by the middle of the year, the platform will be fully opened for the general public.
Being hosted on IBM's open-source-based LinuxONE enterprise server, the bank is already integrated with the South African Reserve Bank national payments systems and has signed up with Mastercard on a security-focused card.
Yatin Narsai, co-founder and CEO, says: "Sweat equity is our single largest investment and leverages off a combined 250-plus years of detailed 'know-how'. Experiencing a coming together of such experts in the context of modern agile interpretations is a great privilege."

>