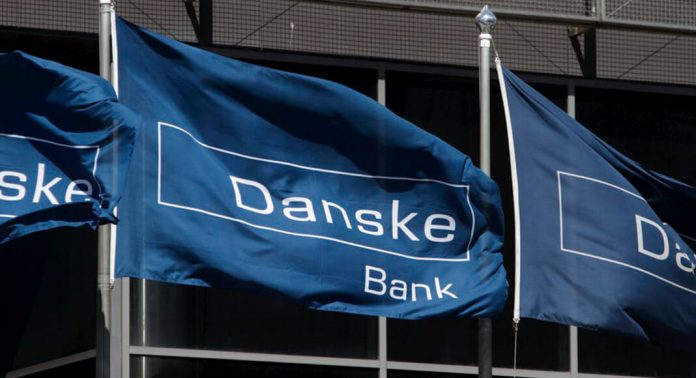 Teaming up with Danish financial service company Nykredit, Danske Bank backing a new Copenhagen fintech accelerator designed to attract global talent to the Nordic scene.
Working with accelerator Accelerace and incubator Copenhagen FinTech, nearly half a dozen payments, insurance, and mobile banking startups have been picked as the first batch for the accelerator.
With EUR60,000 in pre-seed funding, the firms are also receiving one-on-one business training, mentorship, office space, resources from business giants like Microsoft, Amazon, and Rackspace.
Jon Schäffer, head, strategic partnerships, Danske Bank, says: "We want to help promote Copenhagen and Denmark as an area with high levels of fintech activity. The better the ecosystem, the better the banks will become."

>