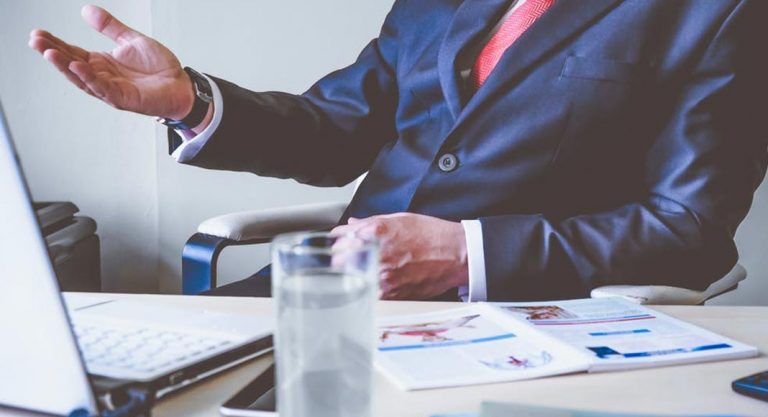 Ask any asset manager or owner, worth his/her salt in the industry, how well
has he (or she) adopted to digitization, and pat will come the reply, "Quite well
and fast enough to keep pace".
Yet, a recent research survey revealed that the percentage of this lot who have
adapted to digital knowhow effortlessly is just 43% – less than half the number!
A study by State Street showed that of the 507 industry players polled; only
289-odd numbers of them felt that digitization is a priority to address their
growth concerns. They, however, agreed that technology has the potential to
streamline operations, create efficiencies and optimise performance and risk
management.
Dassault Systèmes also discovered similar findings. Their survey showed only
27% of wealth managers offer robo-advisers, and 31% use big data. And, as for
migration to revolutionary platforms like 'distributed ledger technology' or
Blockchain, it's still a long way to go.
The Ernst & Young study group is yet another confirmation on this point. They
say, not many wealth and asset management practitioners of today are familiar
with DLT or Blockchain technology, or how it can deliver benefits in their
management focus areas.
For those who yearn to embrace newer technologies and methods for managing
their business, State Street offers a roadmap to Fintech-based operations.
The suggestions included acquiring onboard innovation, integrating systems and
expanding their distribution through mobile and robo, in short, a whole new
business model for wealth and asset management.
Jeff Conway, CEO, Emea, State Street, says: "We believe the financial industry
is at of the beginning of a new, digital era. In a world where data is the new
currency, assets backed by intelligence will change how institutions will deliver
on their investment objectives and risk management needs."
Quite clearly, the wake-up call has come from some of the prophets of the
transition to technology in wealth management, finance and banking
transactions worldwide.
Without doubt, Fintech is the way to go and the rules of engagement summed
up, simply reads: 'survival of the fittest'.