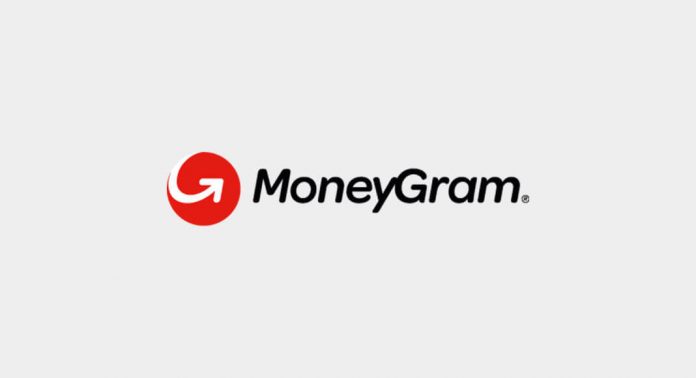 MoneyGram has agreed to pay $125 million to settle allegations on failing to crack down fraudulent money transfers. 
The penalty is the following of the violation of the conditions laid down by a Federal Trade Commission order in 2009.
According to the terms of the settlement, MoneyGram has also agreed to expand its efforts to block the money transfers from known scammers and refund the fraud victims if its agents fail to comply with applicable policies and procedures.
FTC chairman Joe Simons says, "The FTC's 2009 order required MoneyGram to protect consumers from fraud through its money transfer system, and today we are holding MoneyGram accountable for its failure to do so. MoneyGram's alleged failure to implement key provisions of the order allowed scammers to continue to use its money transfer system to rip off consumers."

>