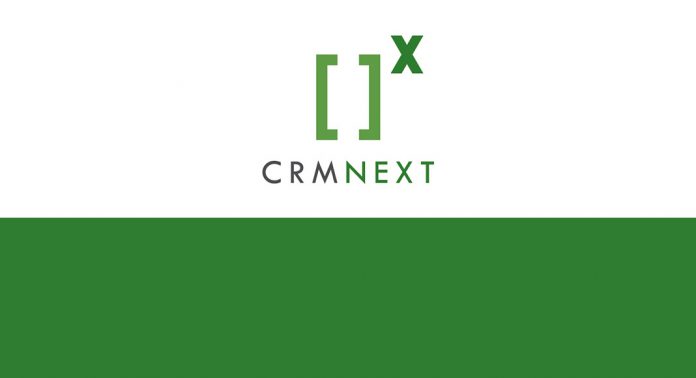 Eyeing an overhaul, First Bank, the North Carolina-based private bank, has selected Crmnext's customer relationship management (CRM) solution.
With its decision, the regions 2nd largest bank having more than 300,000 customers across 95 locations, reiterates "the branch is evolving – not going away". The bank is now looking to digital banking with "personalised, human interactions".
Cathy Dudley, executive vice-president at First Bank, says: "We believe that when customers have big financial questions, they want to talk to someone rather than chat over the phone with a support associate or send messages through an app."
Crmnext, on its side, says the solution reduces the average length of customer transactions by 90%, increasing employee productivity by 60%, and contributing an increase of as much as 40% to bottom line revenue.
First Bancorp, the holding company for First Bank, headquartered in Southern Pines, North Carolina, owns overall 95 bank branches in North and South Carolina.

>