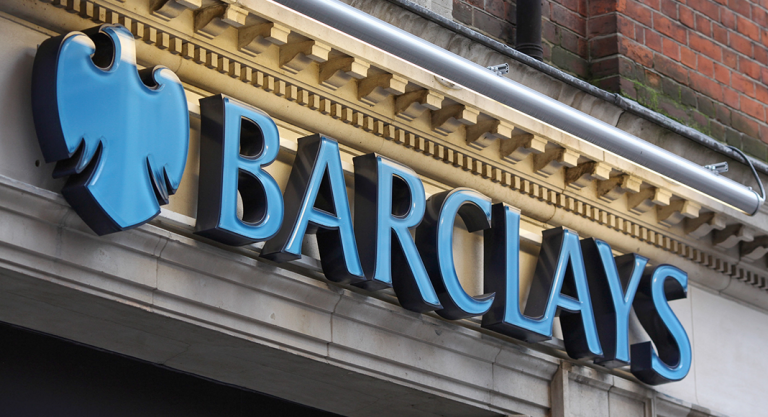 Multinational investment bank Barclays has hired Justin Brickwood, the former head of electronic trading engineering at Goldman Sachs to its team as the managing director, head of markets innovation.
Brickwood's addition to the firm foretells the developments in advanced AI and machine learning techniques within the bank's trading business.
Brickwood will be reporting to John Stecher, chief innovation officer for Barclays and working alongside Nas Al-Khudairi, who oversees the Markets electronic trading platform.
Al-Khudairi says: "Justin's extensive experience and expertise will be instrumental as we evolve the Markets business for future success and develop Barclays' electronic capabilities to significantly enhance our client offering."